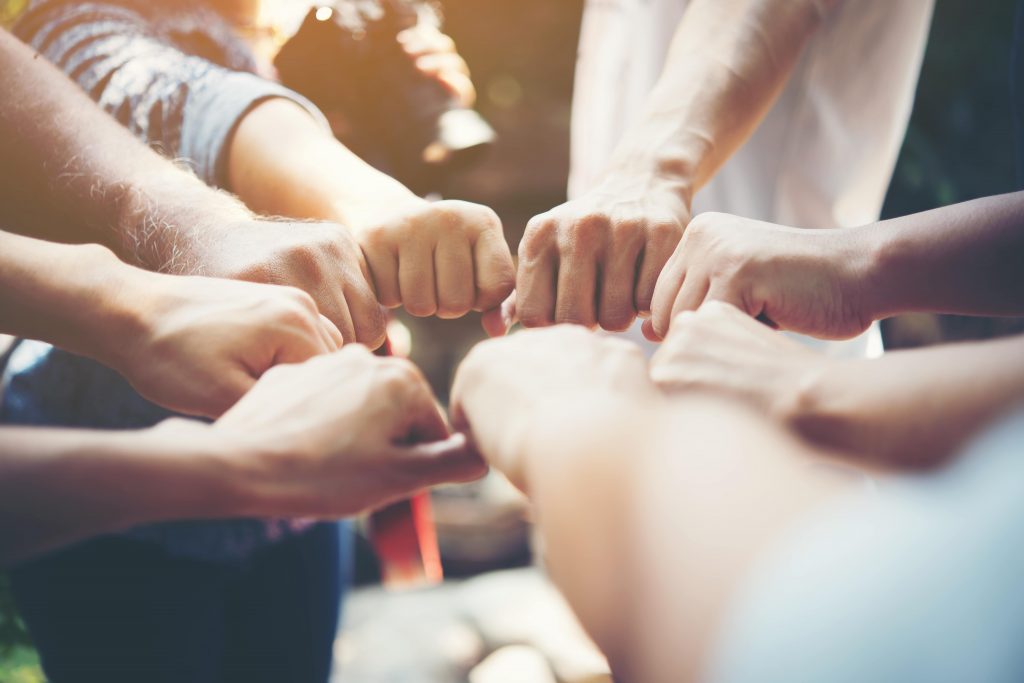 Our principal objective
Help you optimize your business and generate new sources of revenue.
mSensis is a software developer and solutions provider founded in 2007. Company's successful services portfolio has helped us build, until now an extensive worldwide customer base. Having a strong international presence means meeting all challenges by providing a 24×7 quality service and delivering the desirable results to our customers.
mSensis' flexible technology assists customers increase their competitiveness and market share, maintaining at the same time their loyalty and cost efficiency. Smart and agile solutions respond to the needs of a wide range of industries: Telco, Media, Financial Industry and Public Sector. Company's approach and industry-specific expertise is the groundwork of long-term relationships. Customers trust mSensis, because its solutions as a whole are based on a 100% flexible and modular state-of-the-art technology, proving that we are fast movers in quickly adapting to every market's rapid changes.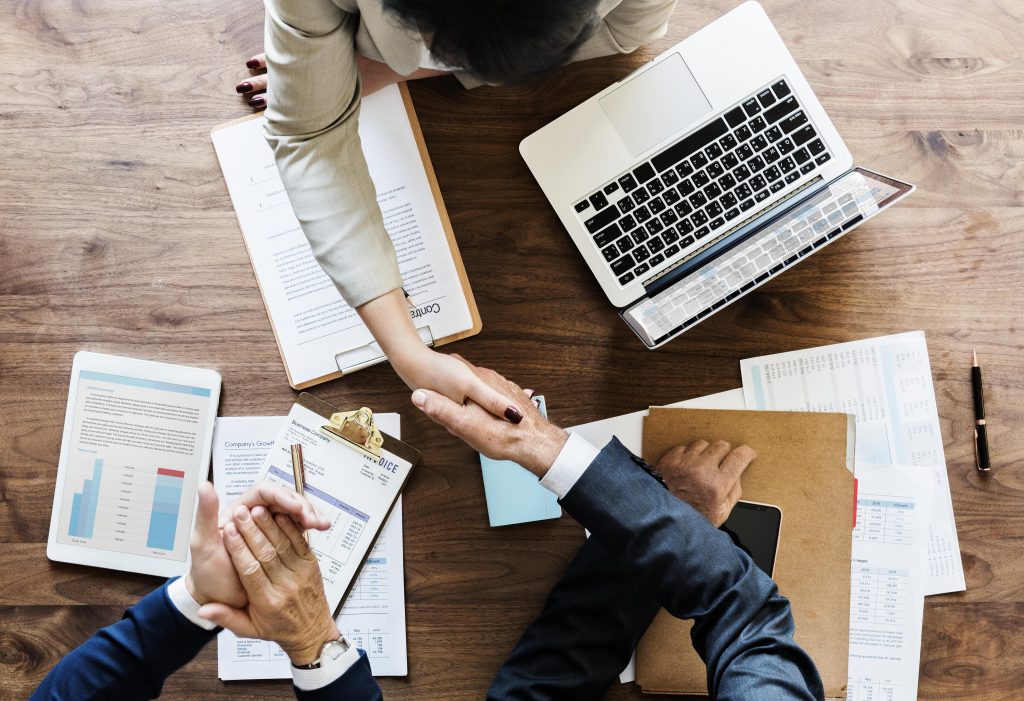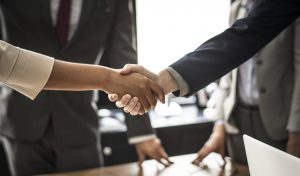 mSensis is a valuable partner, committed to improving its customers' performance by optimizing their services portfolio and keeping real-time control of business.
Incessant improvement / Social Responsibility / Respect for customers, shareholders and employees / Care for environment, health and safety / Code of Ethics, Corporate Governance / ISO Certification.
The worldwide expansion of our market through cutting-edge technology solutions. Becoming a powerful, competitive, profitable and internationally recognized company which will be able to offer a complete range of solutions and high quality services to its customers, and at the same time preserve and protect the environment.
Our diverse and highly skilled global workforce is constantly improving and conforming itself to new technologies.
110, Pentelis Str., Maroussi GR-15126, Athens, Greece
mSensis S.A. – Thessaloniki
VEPE Technopolis, Bld C2, B.O. BOX 60755 GR-57001, Thermi, Thessaloniki, Greece
9, Piazza Eugenio Biffi, Sc.A int 34, 00154, Rome, Italy