PCI Pal® is the specialist provider of secure payment solutions for contact centres and businesses taking Cardholder Not Present (CNP) payments. Their mission is to safeguard reputations and build trust. With Msensis they provide organisations that engage with customers via contact centres with globally accessible cloud solutions ensuring their conversations are PCI compliant and personal data is protected. Our cloud platform empowers organisations to take payments securely without bringing the environments in the scope of PCI DSS and other relevant data security rules and regulations.
Agent Assist
PCI Pal's Agent Assist technology allows contact centres to take card payments securely, using DTMF (telephone keypad) capture technology while the agent and customer remain in conversation. Agent Assist also allows callers to securely speak their sensitive card details as an alternative to using their telephone keypad. The data is blocked from merchants' environment but captured by PCI Pal to complete the transaction.
IVR Payments
PCI Pal's IVR solution empowers your customers to make payments 24/7 without speaking with an agent or accessing your website. Payments are handled within PCI Pal's secure cloud and can be integrated with your existing IVR platform or completely outsourced to us.
Digital Payments
PCI Pal Digital enables your agents to provide secure payment options via digital engagement channels such as Webchat, WhatsApp, Social Media, Email and SMS. Additionally, this functionality is available from within the PCI Pal platform that provides our Agent Assist and IVR products, so your agents have the ability to take payments from customers through any channel. PCI Pal's technology ensures these channels are descoped from the requirements of PCI DSS whilst retaining operational flexibility to engage in conversations with your customer in whatever manner suits your business.
Other Payment Solutions - TopUp
The number of subscribers choosing alternative transaction channels and advanced payment services has recently increased significantly. A window of opportunity opens up for MNOs, who can now offer innovative financial services to their existing customer base. Services are easy to use, secure and seamlessly integrated into their existing legacy systems.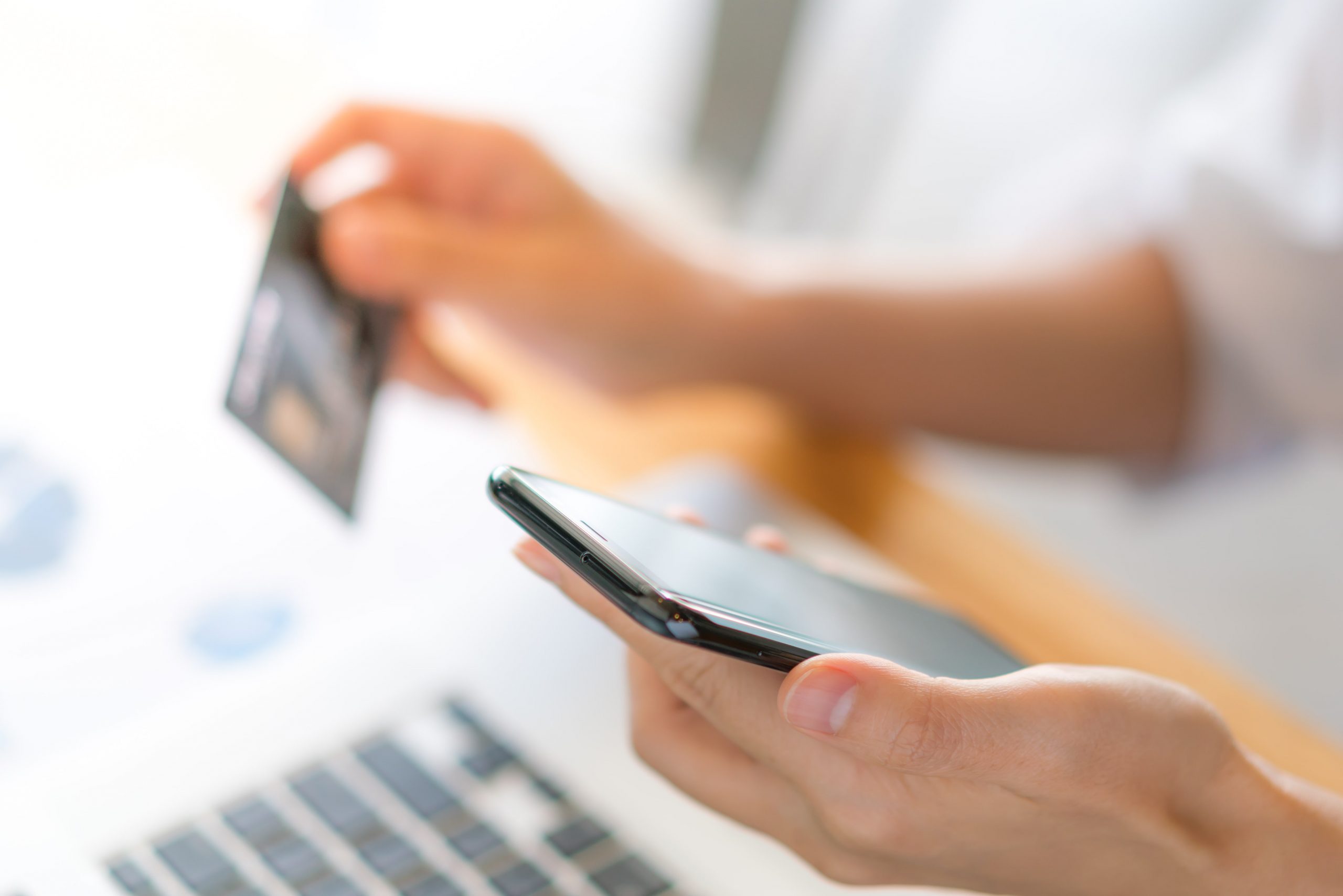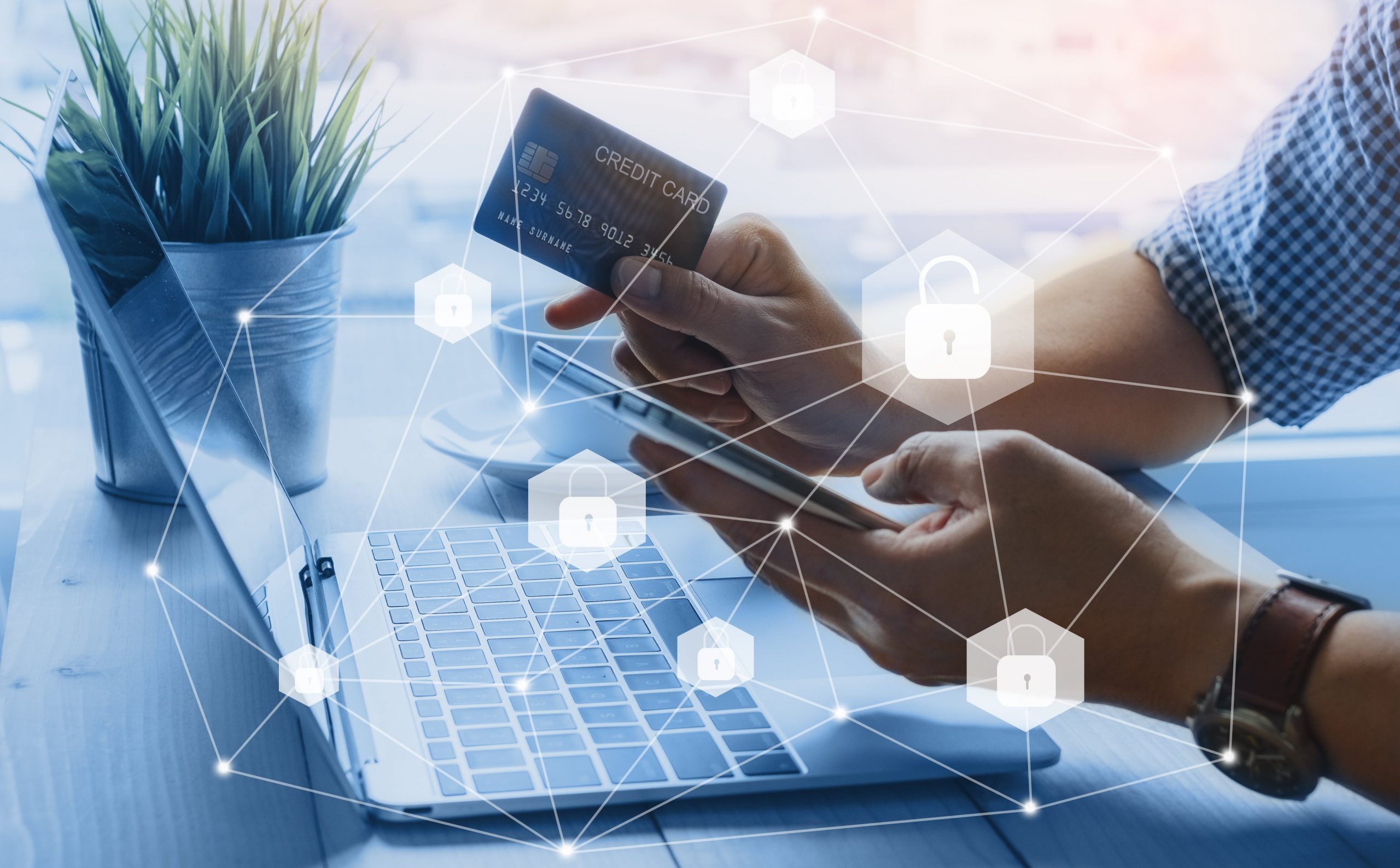 Whether the subscriber needs to send or receive money, make purchases, recharge a mobile account or even settle financial issues, this can be effectively achieved through mFinancials solutions.
mSensis' agile technology enables operators to simplify the procedures needed in financial transactions, by just using a mobile phone and a few simple commands. The user-friendly, real-time mobile financial services, offered through mFinancials suite, help operators to:
increase revenue and credibility
attract new customers and retain the existing ones.